KOBELCO FREE HYDRAULIC HITCH
FREE HYDRAULIC HITCH WITH THE PURCHASE OF A NEW SK75SR-7 OR SK85MSR-7!
Don't miss out on this limited time only offer, purchase an SK75SR-7, SK75SR-7 Offset Boom or SK85MSR-7 and receive a FREE hydraulic hitch!
Take your fleet to the next level with the game-changing SR-7 excavators, offering greater efficiency, superior productivity and an advanced cabin designed for optimal operator comfort. The short radius design allows operators to work in compact spaces and Kobelco's proprietary iNDr system delivers ultra-quiet operation and protection from dust, making them ideal for urban environments. Across the board, the Kobelco SK75SR-7 and SK85MSR-7 models are filled with exceptional features and performance capabilities that are set to change the game for owners and operators.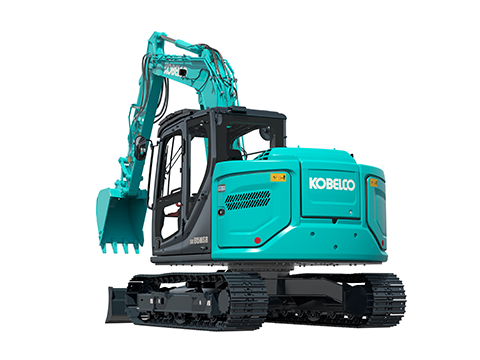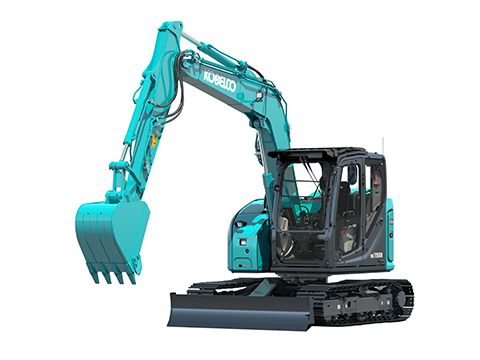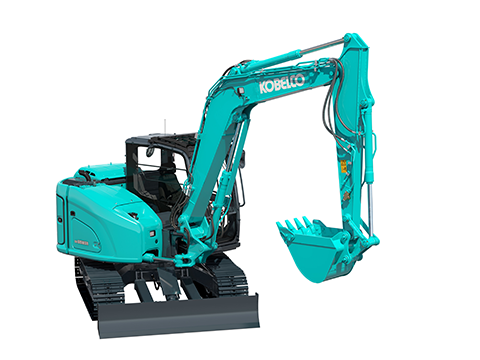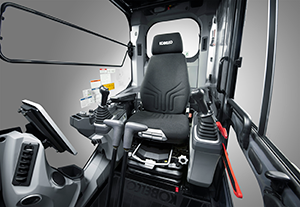 Request more information
Fill out the form below or call us on 02 4647 4488